Just the Facts
Visit all the latest news on the virtual seasons out there with info on new ventures to old favorites.



AKA the 'Huh?' File
Not sure what the heck a Virtual Season is? That's fine. Visit our Frequently Asked Questions page for information on what it means to be a virtual season and about this site in general.
Join our egroup today!

Grab a link - Share a Link...
Below are some small banners and buttons to help support the VSG. All sites listed here must have one of these buttons back to our site to drum up support for your site and the site of others. Also included are a list of sites (not necessarily VS sites) that support the VSG. If you'd like us to make a button in your genre not listed here just let us know.
VSG Links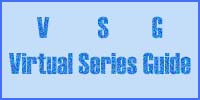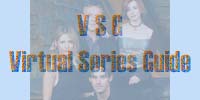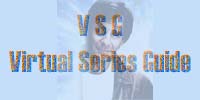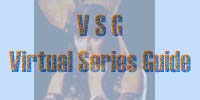 Supporter Links
Buffy: The Chosen
New town. New rules. Same old Hellmouth. Buffy and the gang continue to fight evil in this Virtual 8th Season of Buffy.

Quantum Retribution - Everything must have its opposite -- even Quantum Leap. Here, Lothos rules supreme, and chaos and mayhem seem to go hand in hand.

Buffy Season Eight
Buffy and the Scoobies retire to Hadenfield where they live their new lives. With new friends and new evil enemies, they keep on with the battle against evil.